Edmonton's Auto Detailing Specialist Perfection is in the details
We are dedicated to providing high quality service with flexible package options for all of your detailing needs.
We detail everything from classics to high-end vehicles as well as commercial (including semi trucks), motorcyles, ATVs, marine and RVs.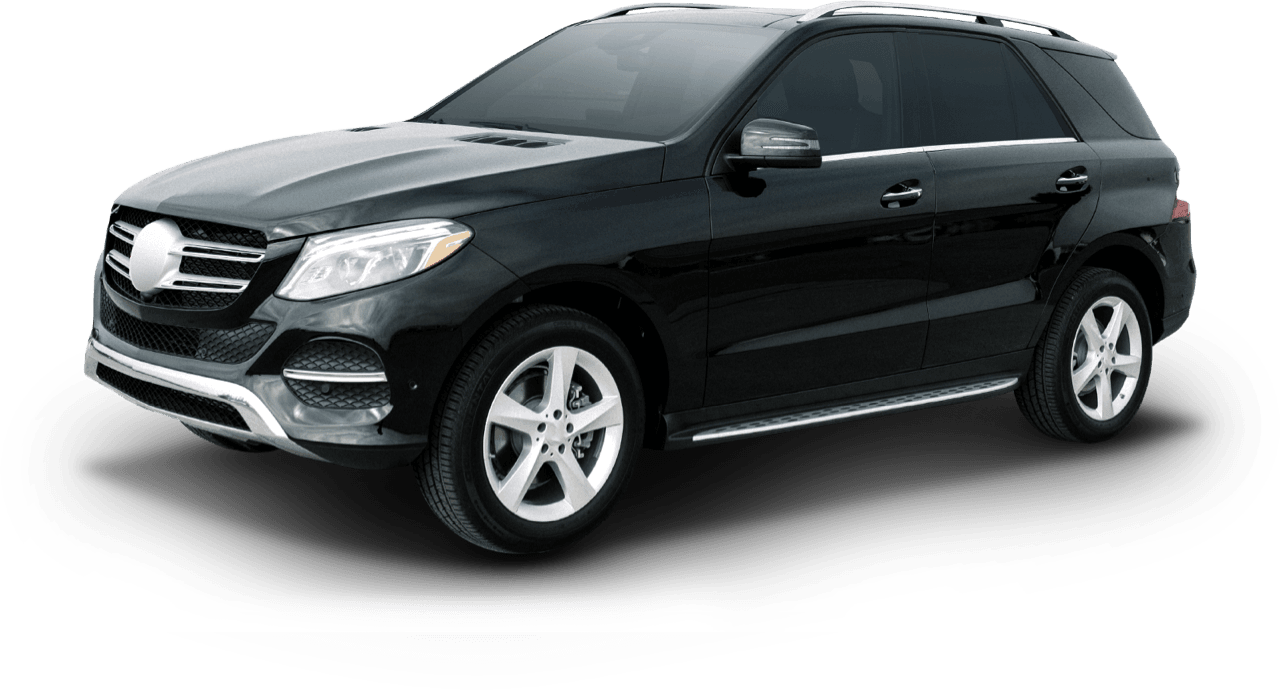 10+ Years of Experience
We have over 10 years of experience in the detailing industry.
Quality
In all of our packages we only use high quality products to provide a deep clean and long lasting protection.
Professional
We use professional tools and products in order to provide quality detailing and paint protection services!
Power Polishing / Paint Correction
We are dedicated to providing quality service and customer satisfaction at a great value while providing customers with an optimal detailing experience. Pricing & Packages
Checkout a detailed list of our packages and services available!
Book Appointment
Please give us a call or send us an email to book your appointment!